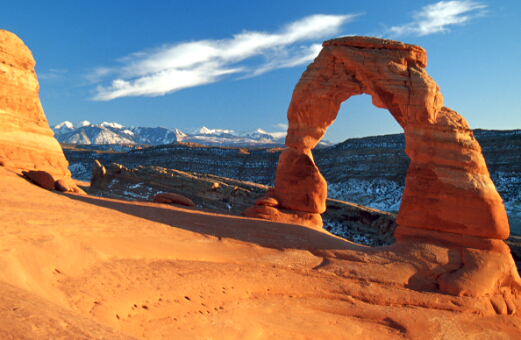 Scenic Utah
Purpose
The purpose of this page is display photographs of scenic Utah.

Copyright Notice
All images Copyright 2000-2005 B. Nelson.
Permission to use the images from the Scenic Utah page is only allowed with prior permission.

Equipment Used
I use a Nikon FM2 35mm camera, which is a basic camera with a light meter and everything else is manual. All pictures are taken with a tripod. The one I use is a Gitzo 1228 MK model with carbon fiber legs and a Gitzo 1275M tripod head.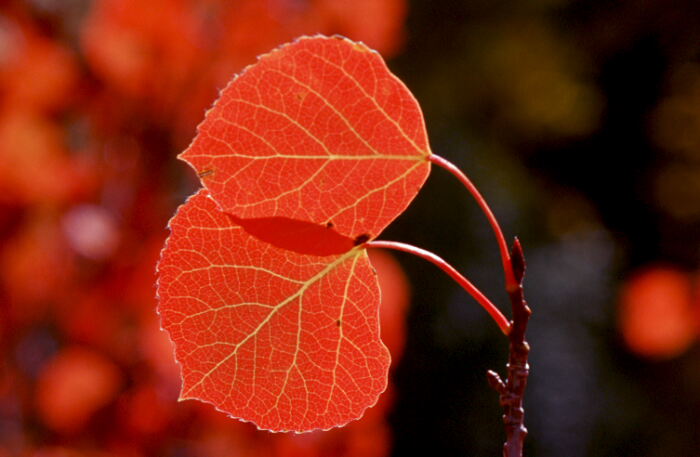 Red Quaking Aspen Leaves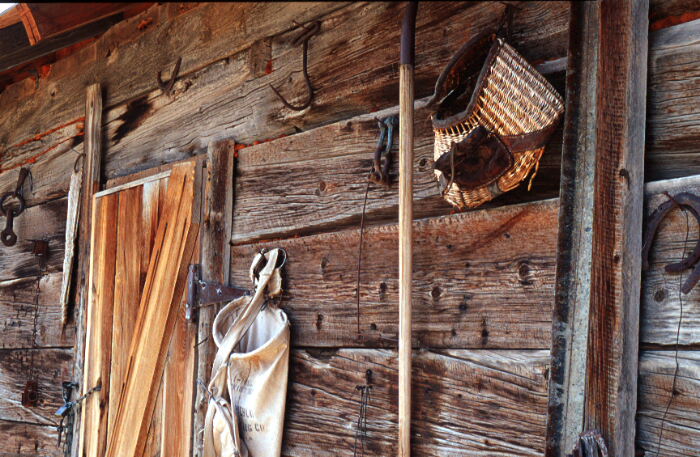 Old Shed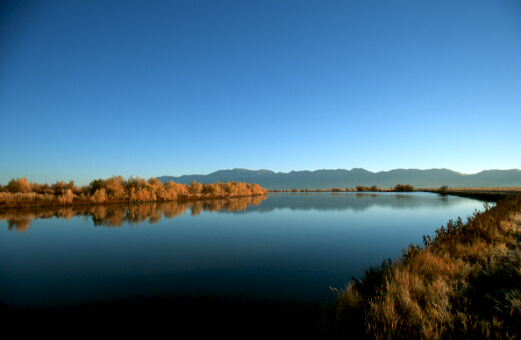 Bear River
Box Elder County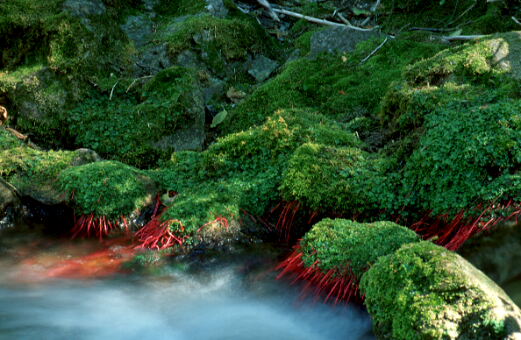 Red and Green
Cache Valley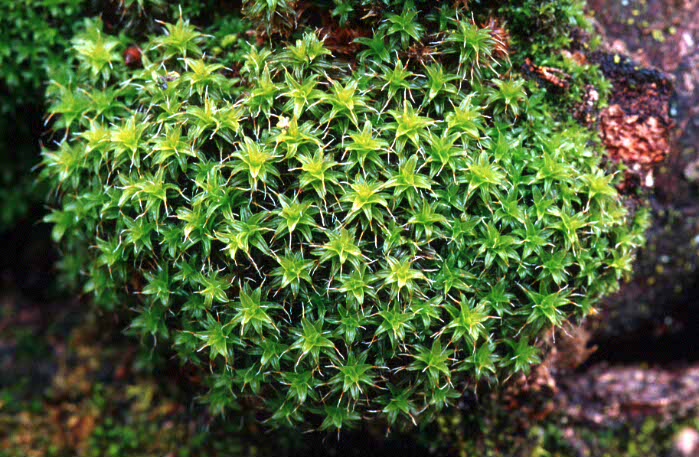 Moss
Cache Valley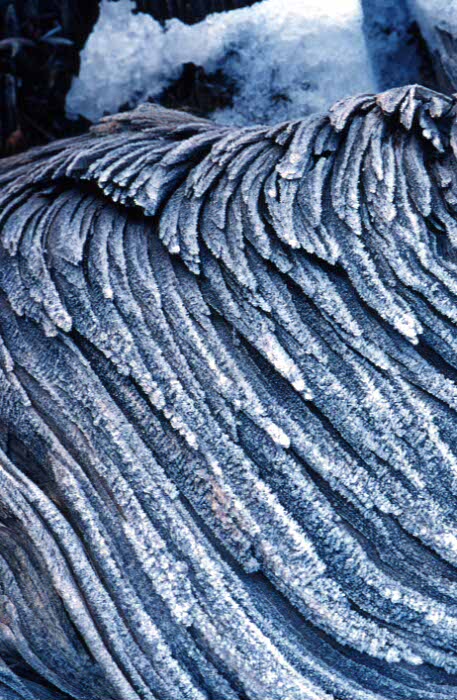 Frosty Juniper
Dead Horse Point State Park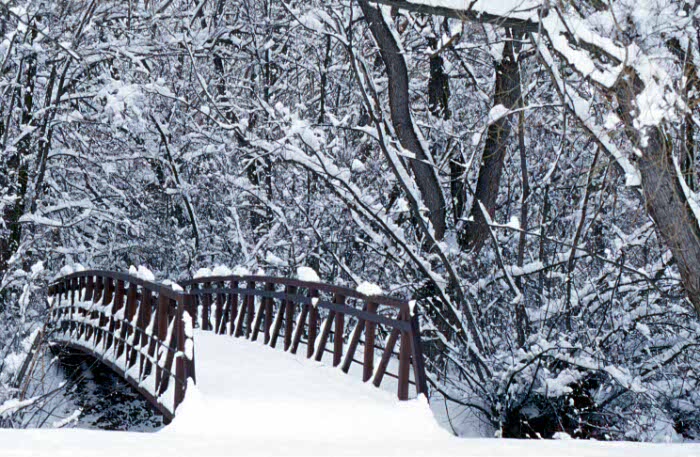 Snow Bridge
Cache Valley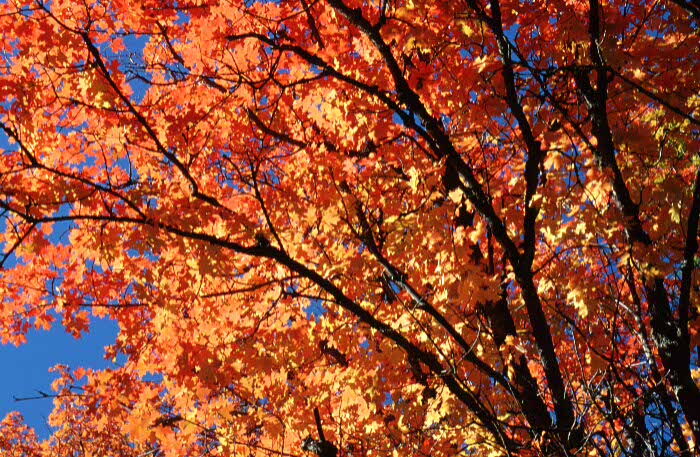 Autumn Colors
Cache Valley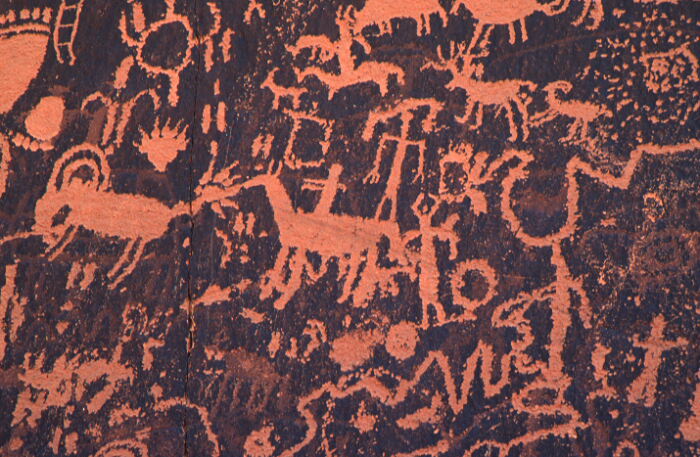 Sunset Arch
Grand Staircase-Esclante National Monument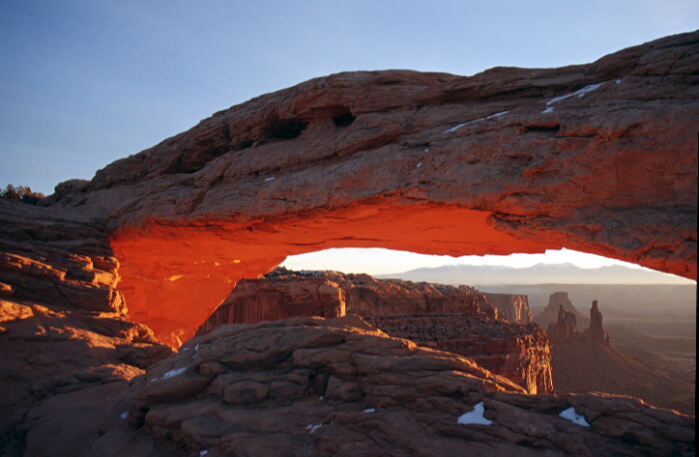 Mesa Arch
Canyonlands National Park
Islands in the Sky District
Back to the Western Photographic Page

Number of visits