My new commute, hobby
Last tank 6/20/2007 by not gunning it I got Over 50 MPG ! ! ! ! ! (with a big head wind)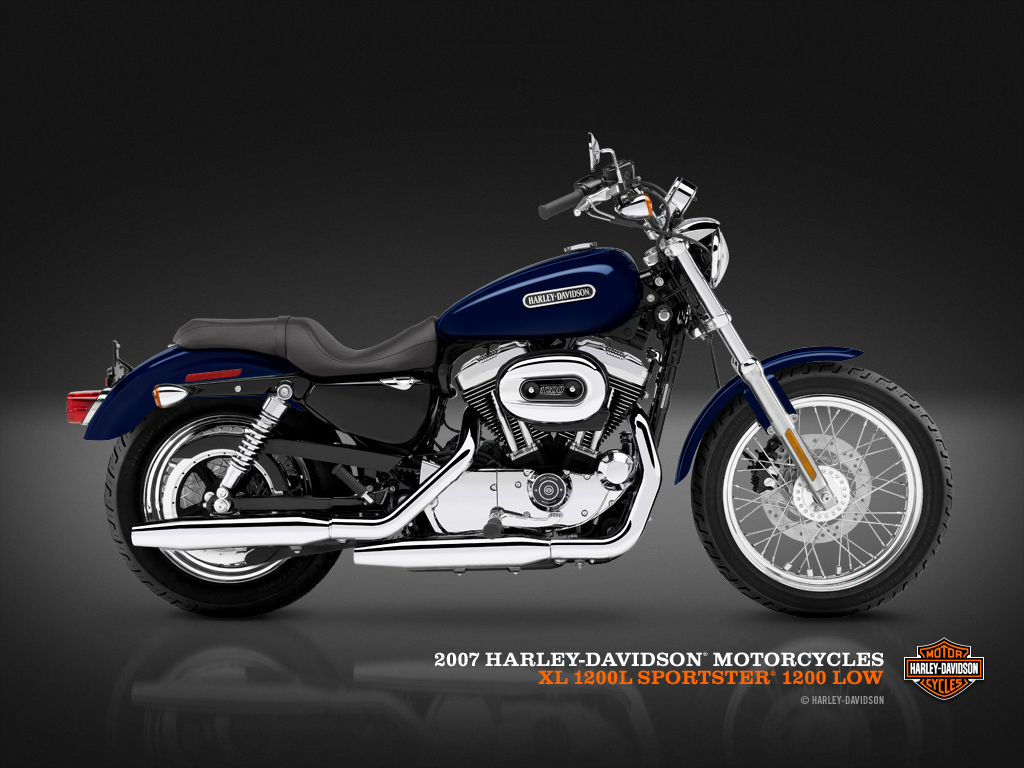 (purchased June 14, 2007, Delivered Friday lunch 06/15/2007)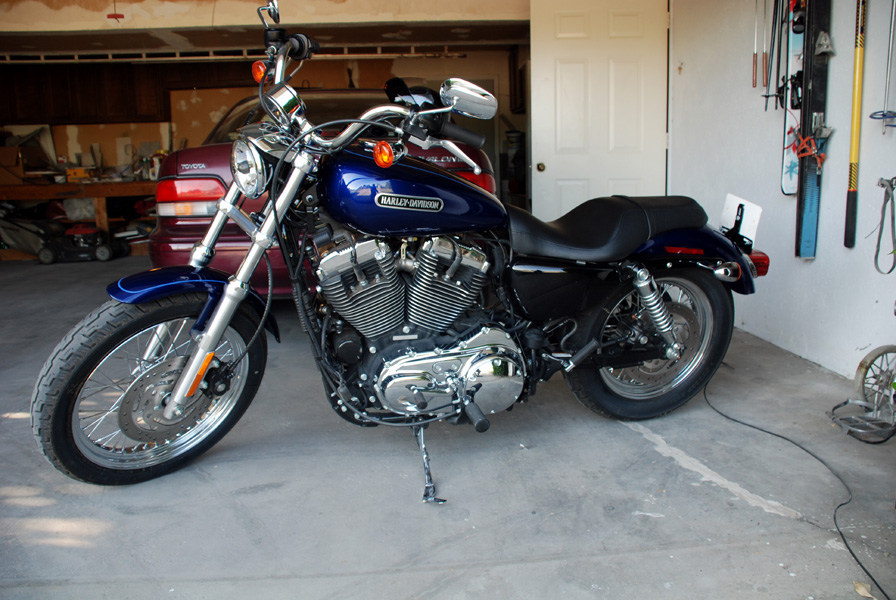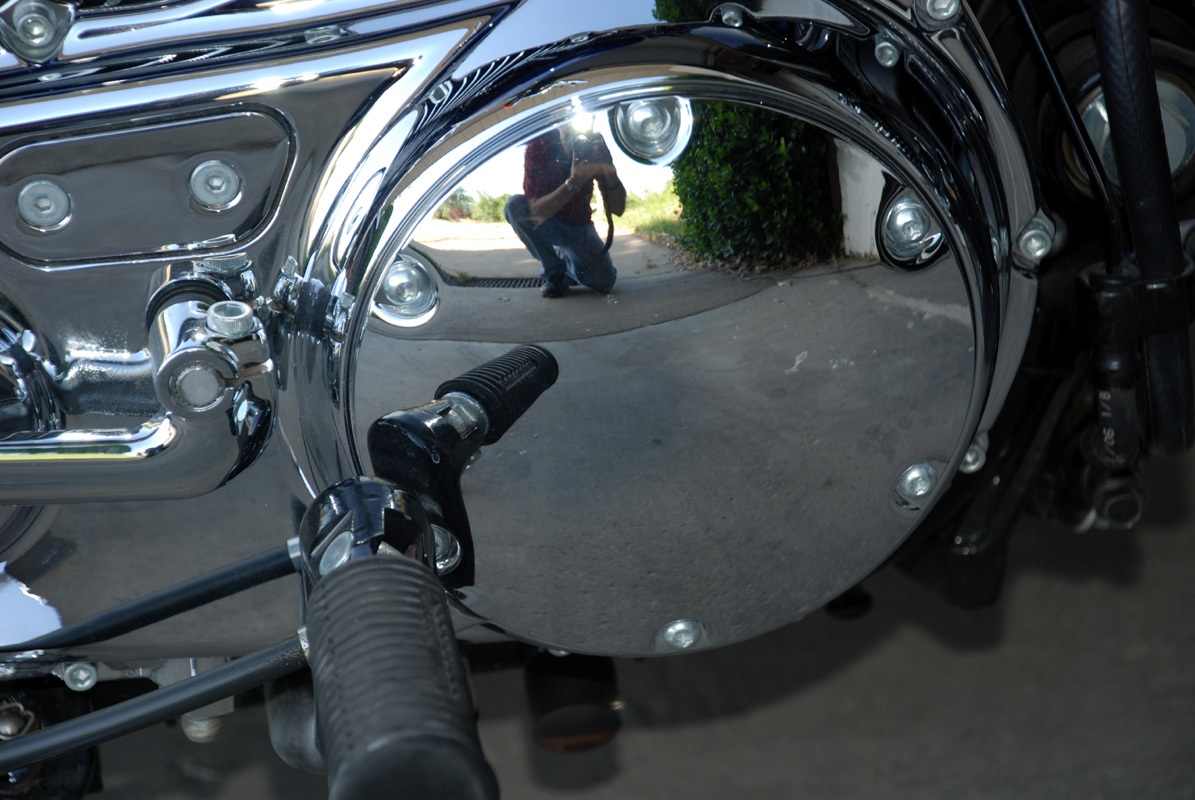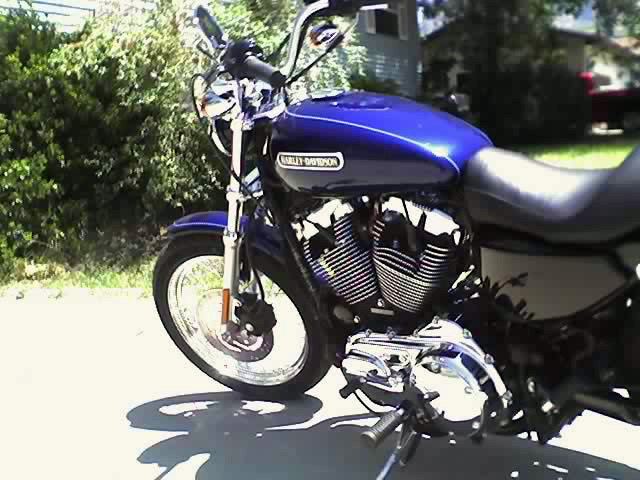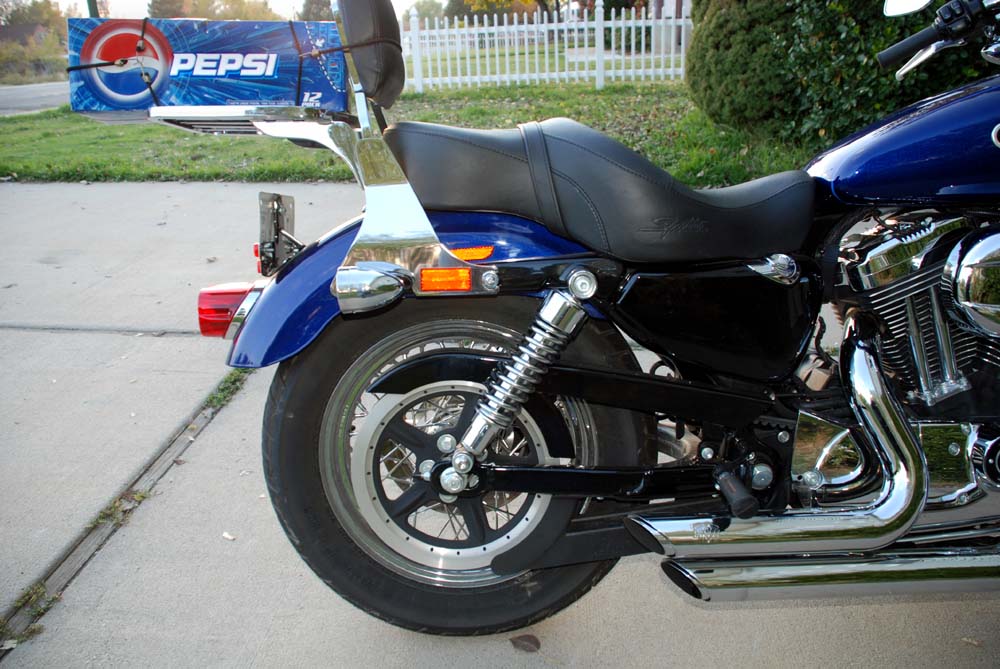 New Vance and Hines Pipes and Racing EFI tuner, and matching Fuel!
XL_1200L_Sportster_1200_Low
---
IS THAT a deer I see ??? !!!!!! BAM !!!
How not to do off season deer hunting with a motorcycle, inside city limits, by Perry L. Porter
---
VISION:
The MSF is an internationally recognized not-for-profit foundation, supported by motorcycle manufacturers, that provides leadership to the motorcycle safety community through its expertise, tools, and partnerships.
MISSION STATEMENT:
To make motorcycling safer and more enjoyable by ensuring access to lifelong quality education and training for current and prospective riders, and by advocating a safer riding environment.
KEY MESSAGES:
1. Get trained and licensed
2. Wear protective gear -- all the gear, all the time -- including a helmet manufactured to the standards set by the DOT
3. Ride unimpaired by alcohol or other drugs
4. Ride within your own skill limits
5. Be a lifelong learner by taking refresher rider courses
Videos that whom have an interest in motorcycles should view, or those that have concerns that I may not take safety seriously.
How Close Is Too Close? Concerning Car Collisions and Motorcycles, Safty Article .pdf
---
Harley-Davidson My Profile
Timp Harley events calendar
UT State H.O.G.® Rally. EVENT DATES: June 12 - 14, 2008 EVENT LOCATION: RICHFIELD TO BRYCE CANYON, UT REGISTRATION DEADLINE: May 24, 2008
Great Salt Lake Harley Owners Group Our Mission: The purpose of our chapter is to promote responsible motorcycling activities for Harley Owners Group members and their families by conducting chapter activities and encouraging participation in other H.O.G. events.

CUHOG Central Utah Harley Owners Group
The XL Forum for Sportster and Buell Motorcycles, photos.
The Salt Lake Motorcycle Club (SLMC) is a non-profit organization.
My Harley-Davidson Perry's store wish list.