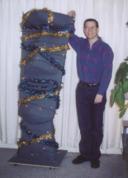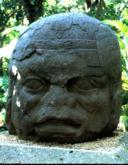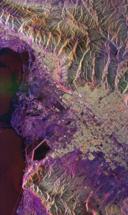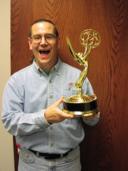 Poll Results
Total Responses: 473
What would be your preferred content for the book?

16.27% DirectX 8.1 is fine, just get the book published!
17.75% DirectX 8.1 is fine for the bulk of the material, just include a chapter on what's new in DirectX 9.0!
64.48% I'm willing to wait for a book with complete DirectX 9.0 content

Would you be willing to buy a DirectX 8.1 book, provided it was a complete reference, including conceptual explanations as well as API details?
What is your general preference for this book?

32.98% Getting the book published and on the shelf is the top priority.
63% Covering DirectX 9.0 completely is the top priority.