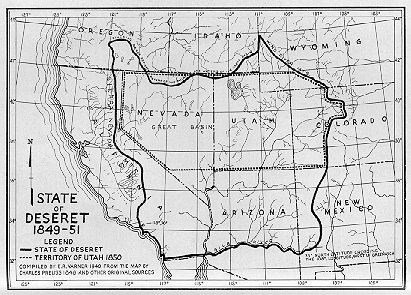 Utah Census Search

The purpose of this page is to provide a search tool
for Utah Census records. This resource should only
be used as an index and a search of the original
should always be done to overcome transcription
errors and omissions.
---
Contact Webmaster
Type in a surname only to search for a family.
For best results on the first name only enter just the first part of the name e.g. Mary will match on Mary, Mary Jane, Mary J., etc.

You can do partial searches on surnames e.g. De will match on Dean, Dee, Dewey, Dewhurst etc.
You need to provide at least 2 letters and it will match on everything that begins with those letters.

---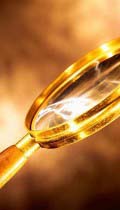 Utah Census Search Form
Picture courtesy Utah State Historical Society.
Back to Tracing Mormon Pioneers.

Number of visits