RDT's Ring Around the Rose presents
Aerial Arts of Utah
January 14, 2017
11 am
Black Box Theatre
Fly high with these amazing aerial fabric and trapeze artists.
Aerial Arts of Utah presents their youth performing group with a show that will delight audiences and transport them to a world that defies gravity and inspires the imagination!
Join on Facebook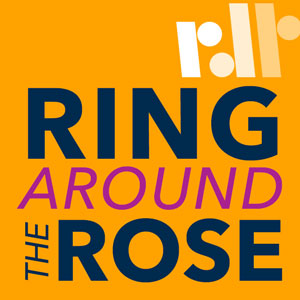 Upcoming Shows
February 11, 2017

March 11, 2017

Subscribe to at least 6 shows and save 30%!