Join us for an evening of diverse choreography by the next generation of artists. EMERGE is a choreographic showcase of the RDT dancers.

Featuring choreography by:
Justin Bass
JacLYN BROWN
NICHOLAS CENDESE
LAUReN CURLEY
EFREN CORADO GARCIA
DAN HIGGINS
TYLER ORCUTT
URSULA PERRY
YOU CAN SIT WITH US, by Justin Bass
An invitational piece on how the fourth wall is the first one to be broken and how the dancers not only interact with each other but the props and space around them. "You Can Sit With Us" captures the message of a community and how different relationships can be formed. Performed by Shaniece A. Braz, Marty Buhler, Elle Johansen, Elyse Jost, Tiana Lovett, Samantha Matsukawa, Tyler Orcutt, Jalen Williams
MIASMA, by Jaclyn Brown
My work entitled "Miasma" investigates the indifference that is experienced within a complacent relationship. Structured as a male solo, male/female duet, then female solo, an attempt is made at demonstrating such a lack of progression from various points of view. Sparks of remembrance are infused with confusion and discomfort. The lasting impression is an atmosphere of unpleasant and even oppressive energy...something my title aims to imply.
after/ever, by Lauren Curley
A duet featuring live music by Eli Wrankle of 3hattrio. Performed by Micah Burkhardt & Brianna Lopez
IPSeITY, BY DAN HIGGINS
Featuring dancers Natalie Border, Tiana Lovett, Elle Johansen, Carly Schaub, Jessica Baynes, Lauren Sutton, Summer Andrews.
figure it out, by Tyler Orcutt
A trio featuring dancers Tiana Lovett, Natalie Border, and Gaby Zabka.
more information to come...
After party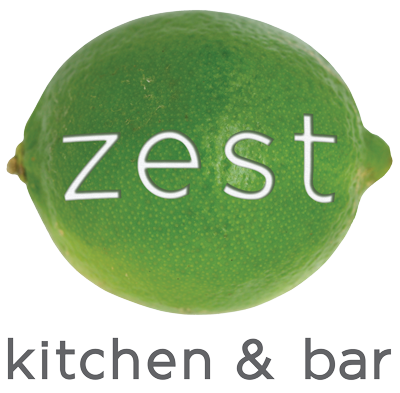 FRIDAY, JANUARY 6
Join us after the show for appetizers and a cash bar at ZEST KITCHEN & BAR.
All are welcome!