Utah Amateur Radio Club
Repeater Work Photos, Fall of 2016


On September 22, 2016, Clint Turner, KA7OEI; Bryan Mogensen, W7CBM; and volunteers from Bryan's work, took on the installation of 1600 pounds of battery at the site of UARC's Scotts' Hill repeater.
(Click on any image, then click again or press "+" (depending on your browser) for a higher resolution version.)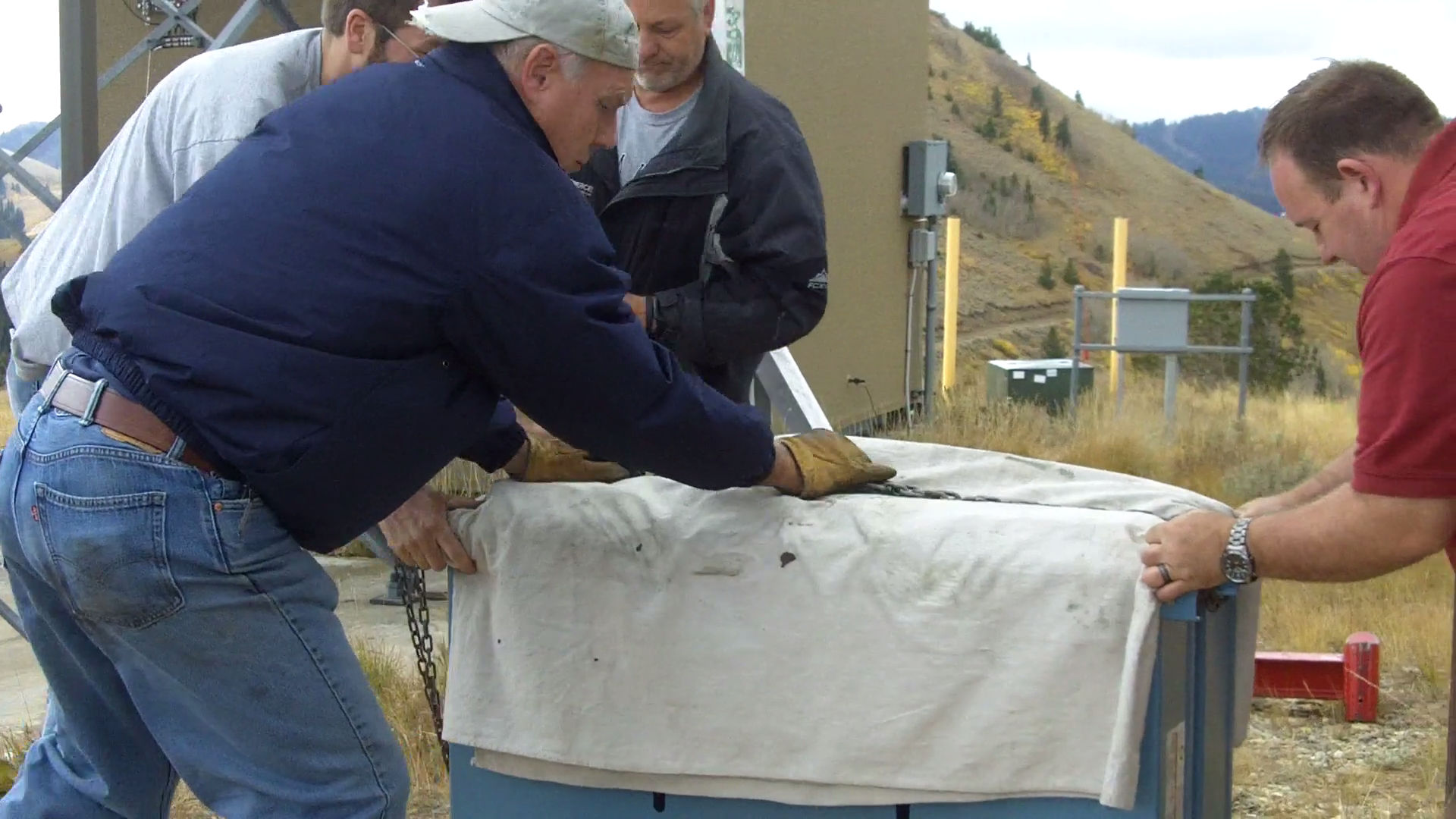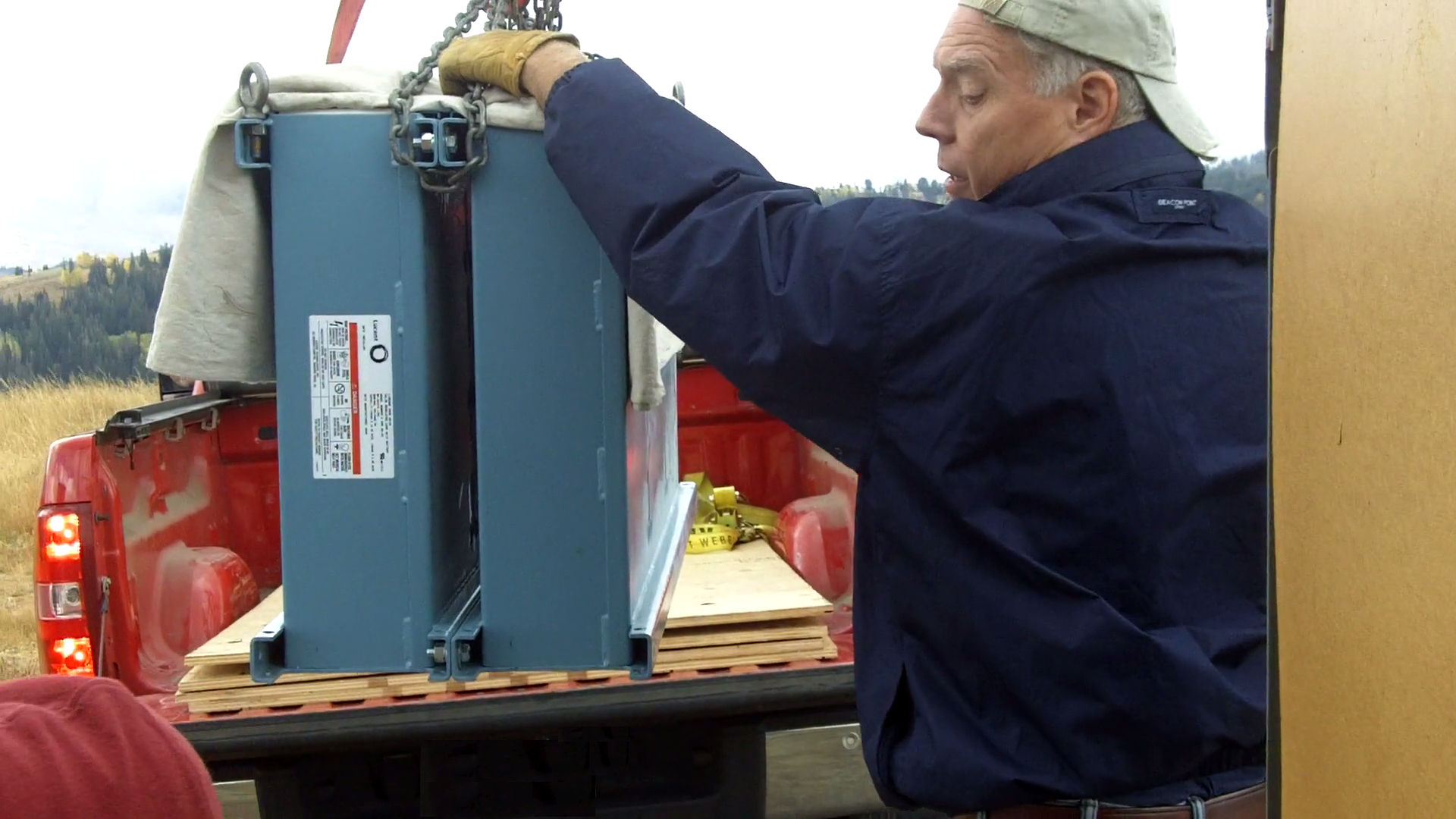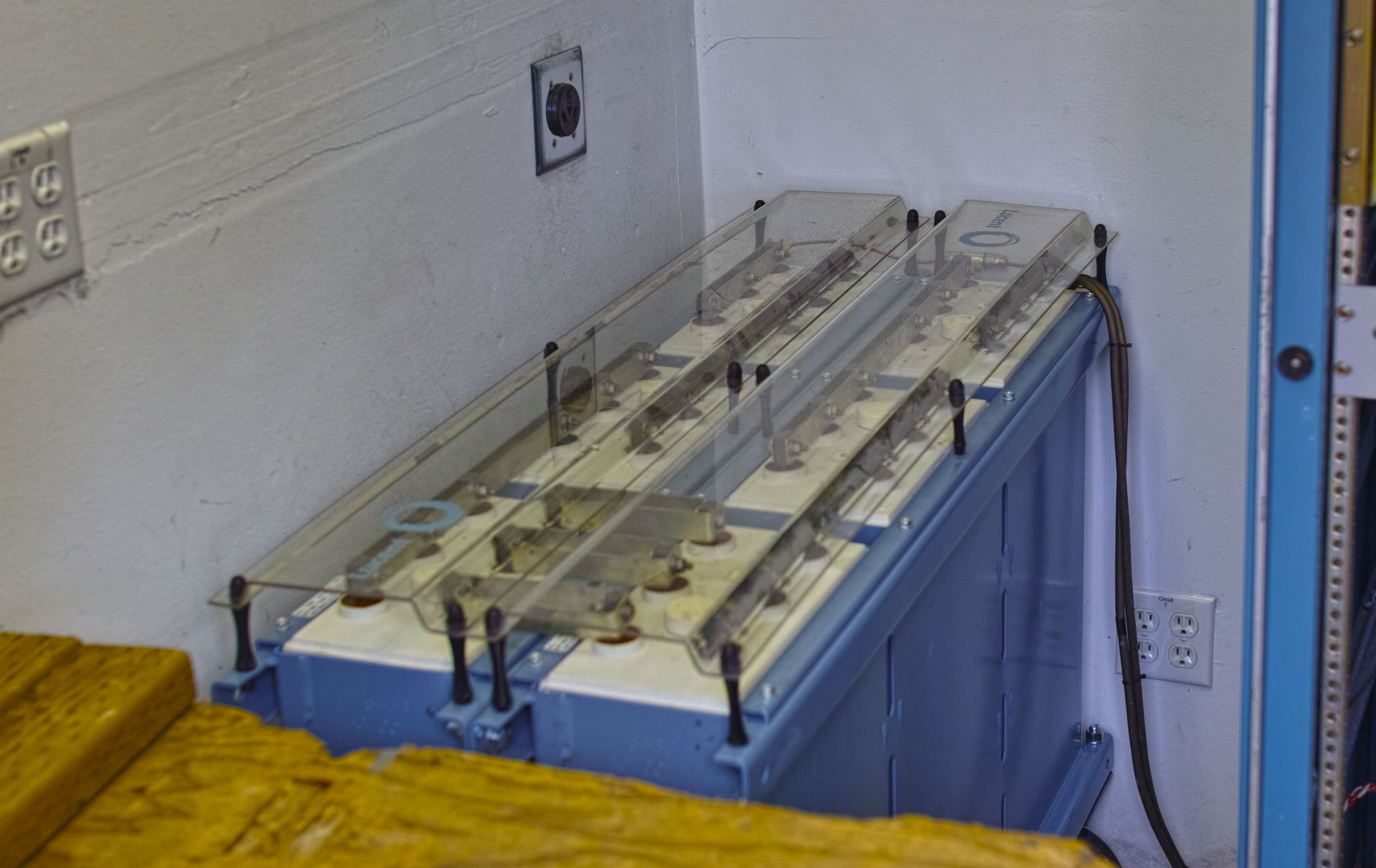 The final result in the building: Two 800-pound modules make a single 12-volt battery.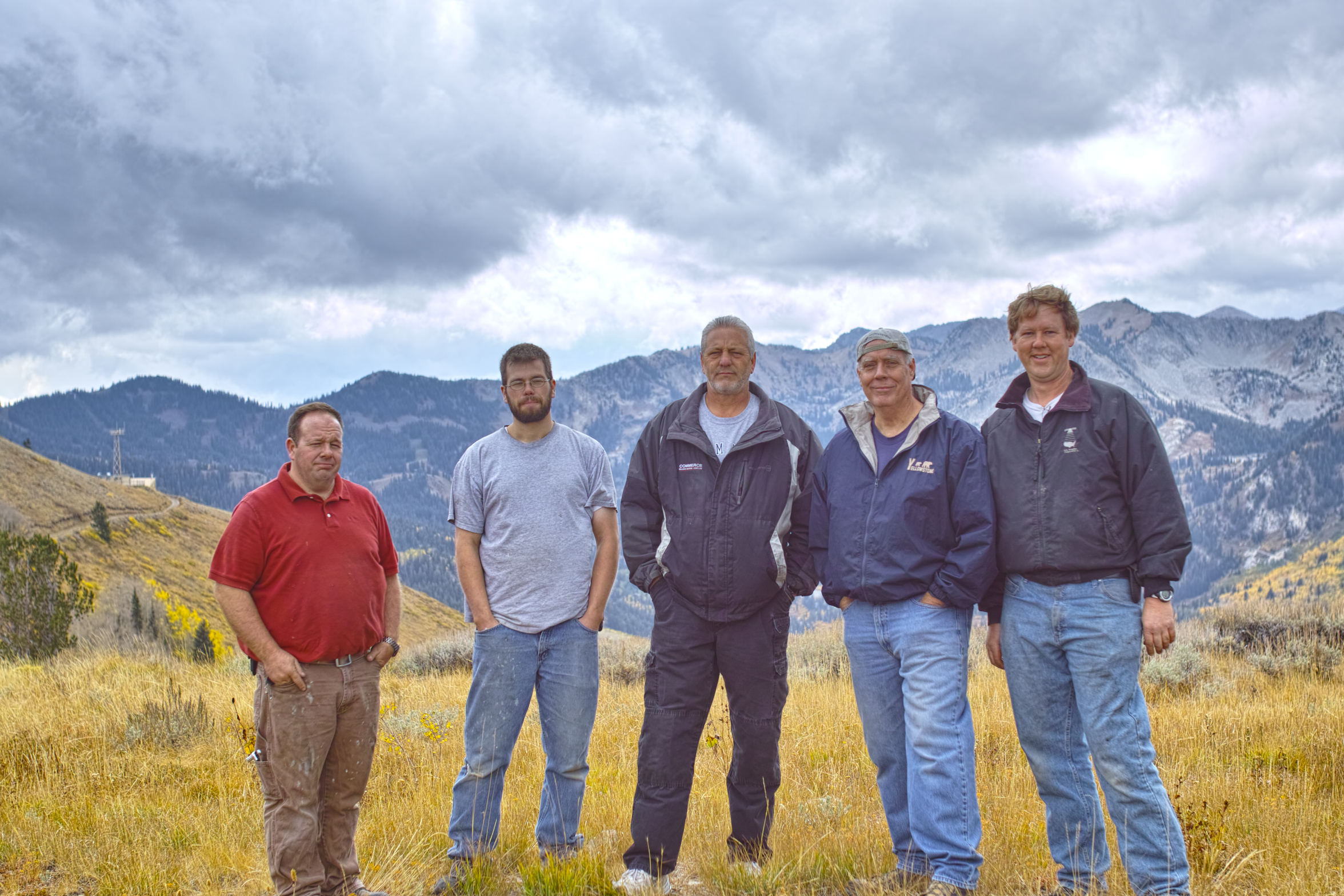 The entire installation crew. W7CBM and KA7OEI are on the right end.
(Photos by KA7OEI)


---
We got word that our 146.62 repeater receiver and receiving antenna on Farnsworth Peak were in danger — not of being stolen or destroyed, but of being buried beyond recovery by vegetation. We spent an afternoon on July 29 trying to make our way through the jungle.

Yes, there's really a receiver cabinet in there — somewhere.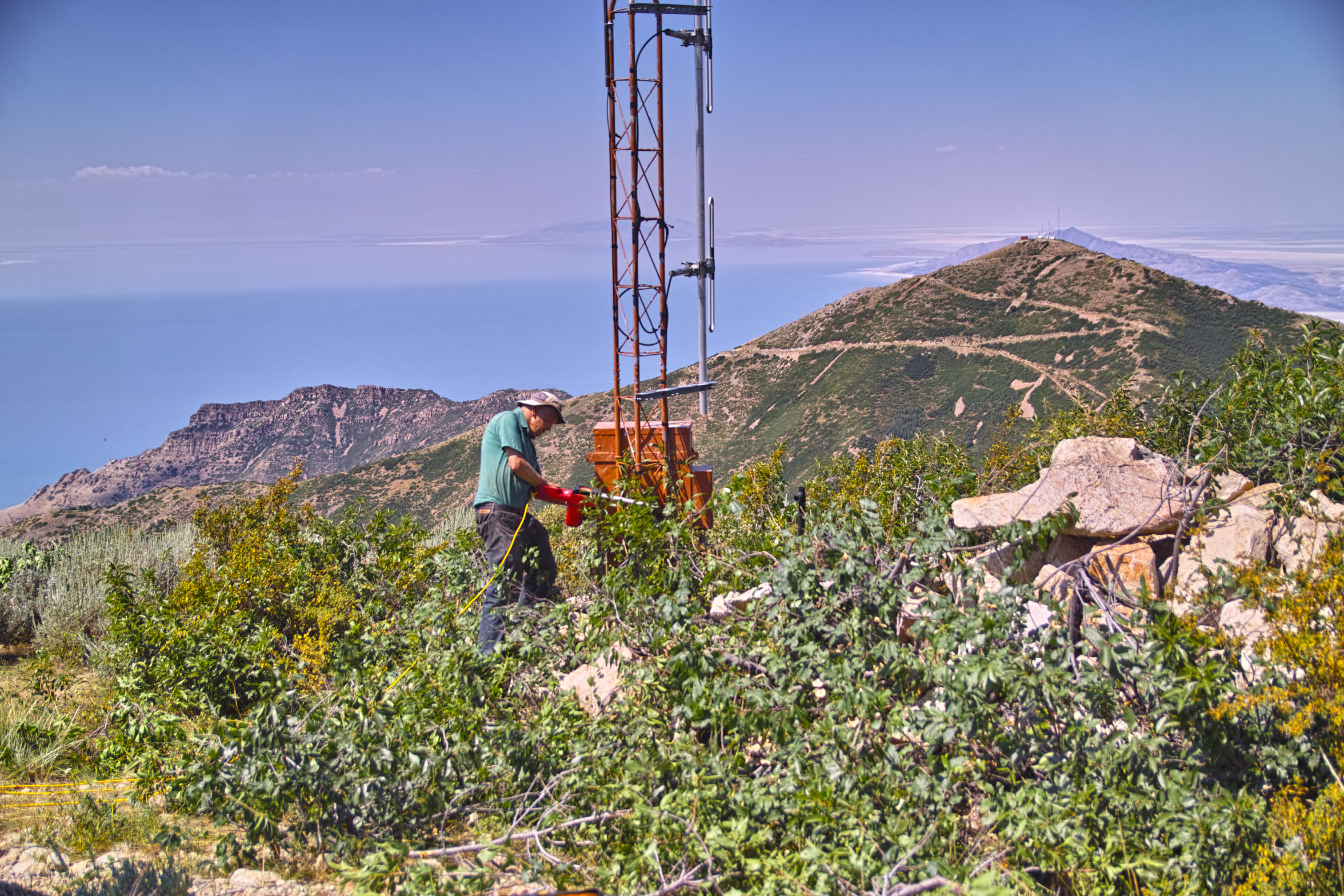 Given a couple of hours and an electric chain saw, it is possible to find electronics and the lower antenna element.
(Photos by KA7OEI)


We're still baffled what can grow so densly on top of a mountain at 9000 feet where there's no water, and hardly any soil on top of the bedrock.