Pictures for a Juvenile Court Calendar
Star ratings are turned off for a bit.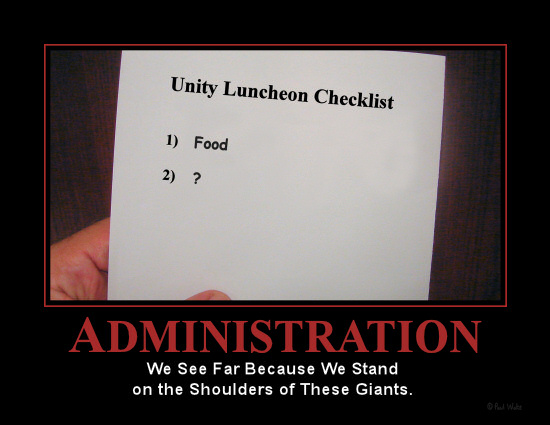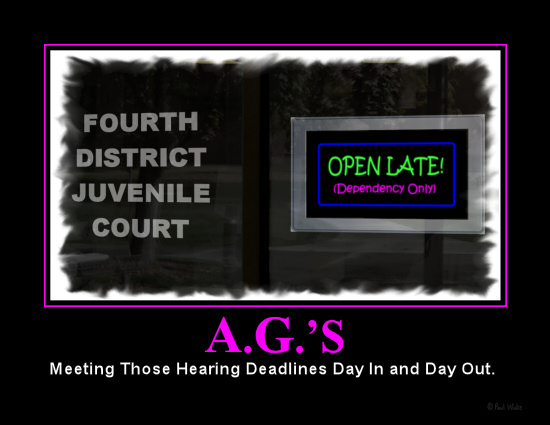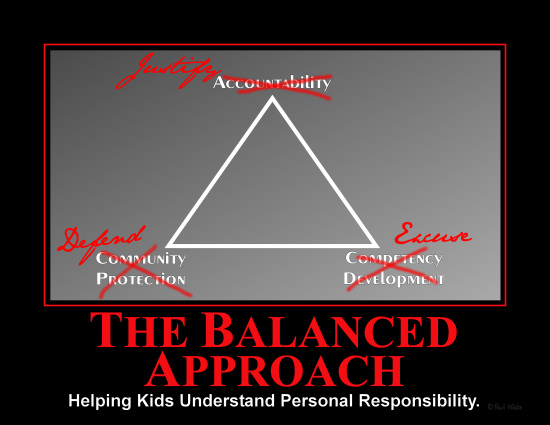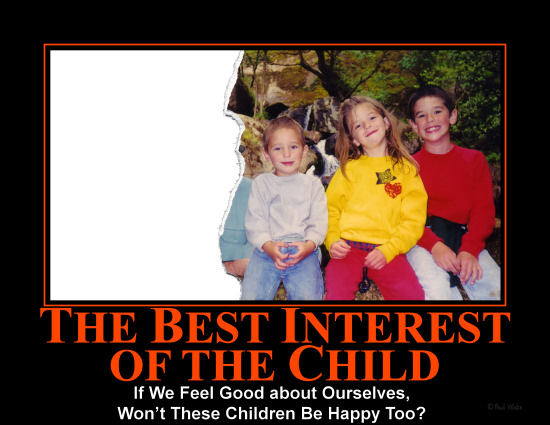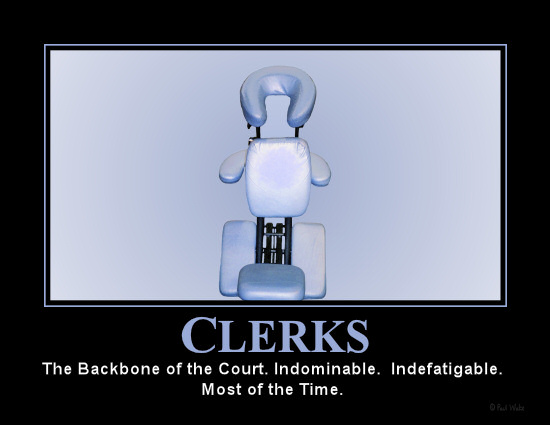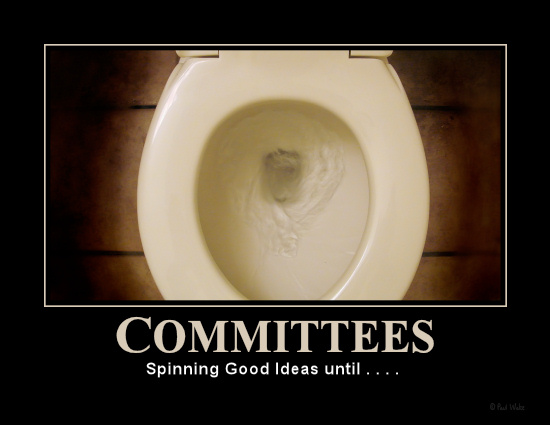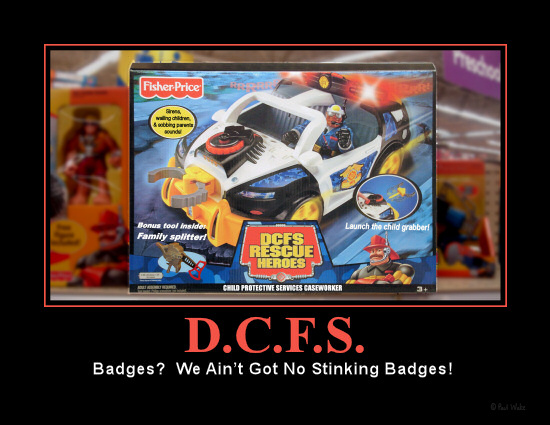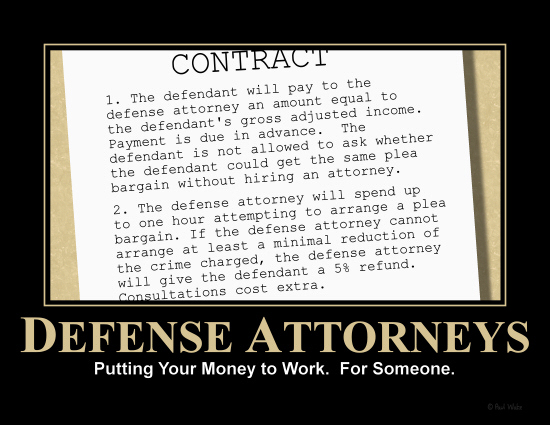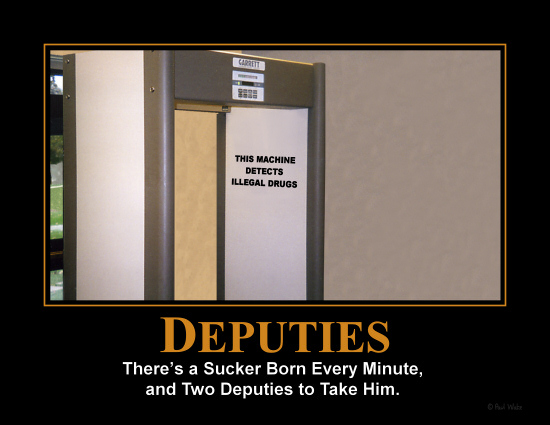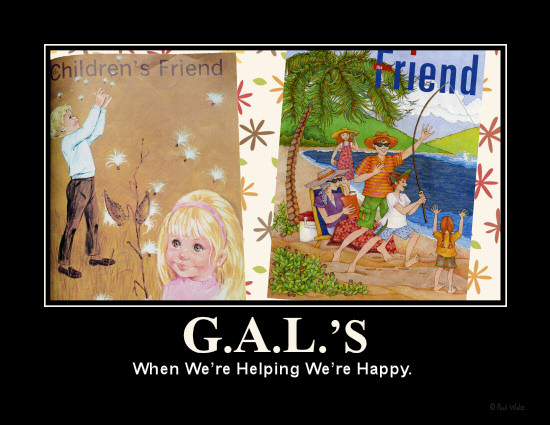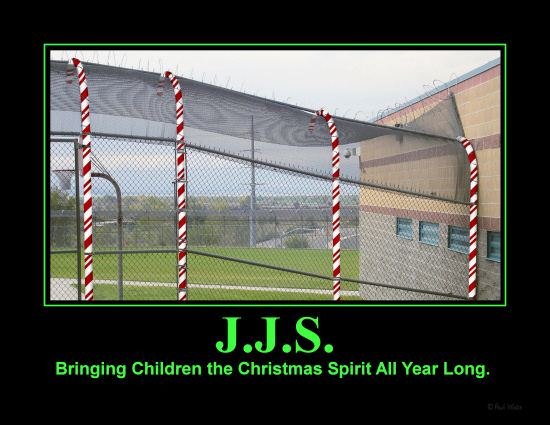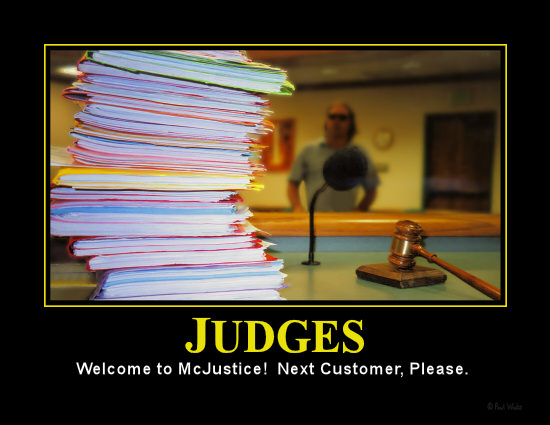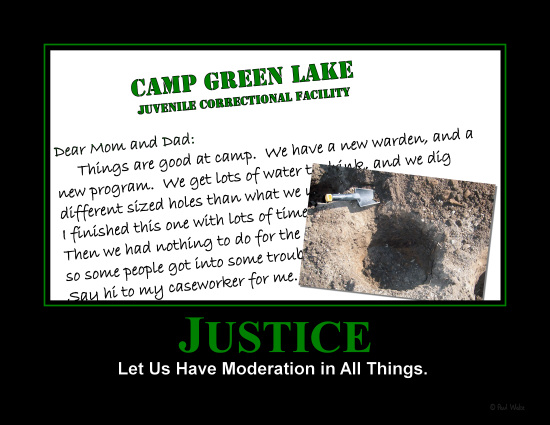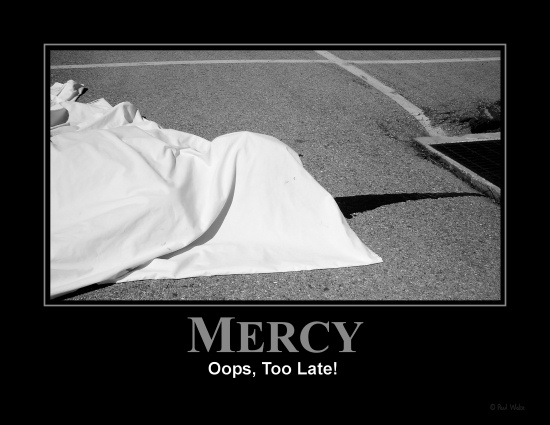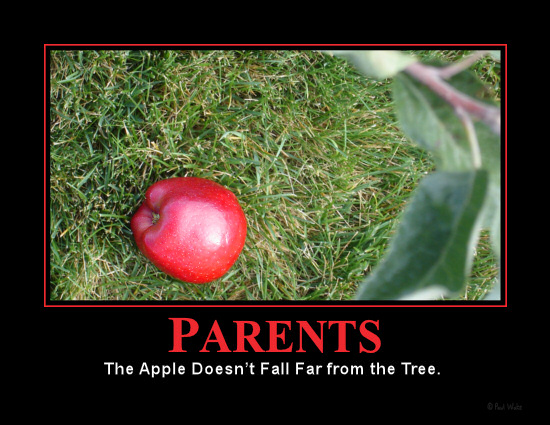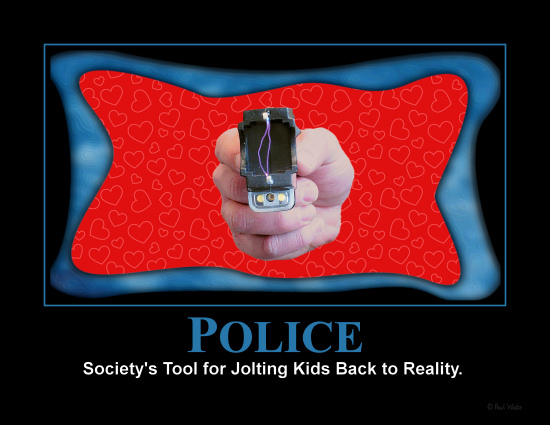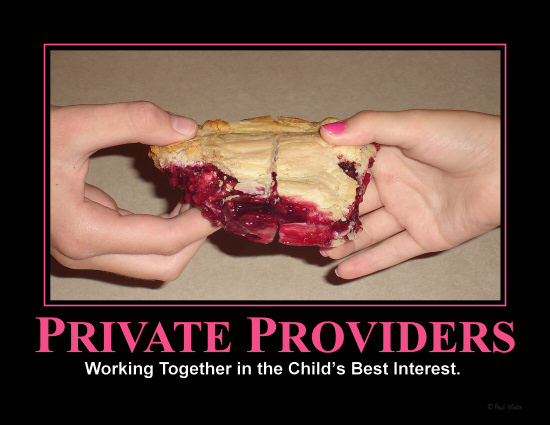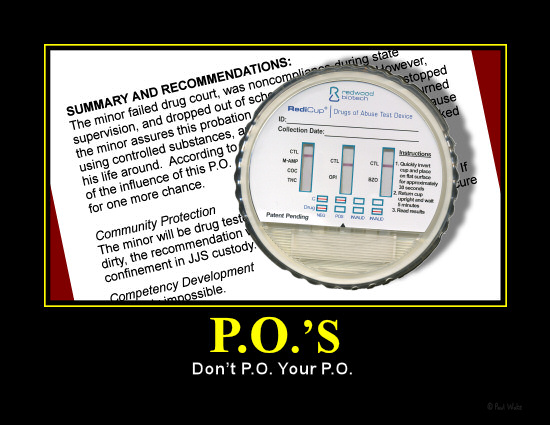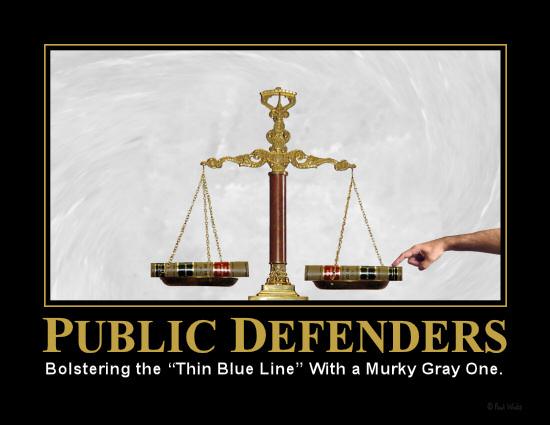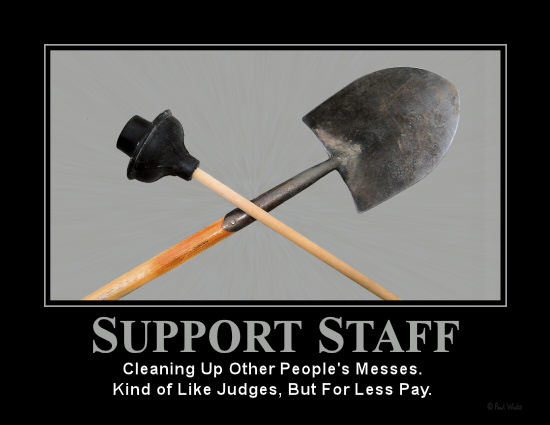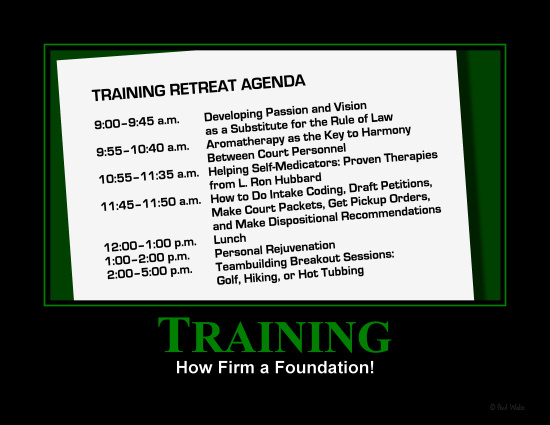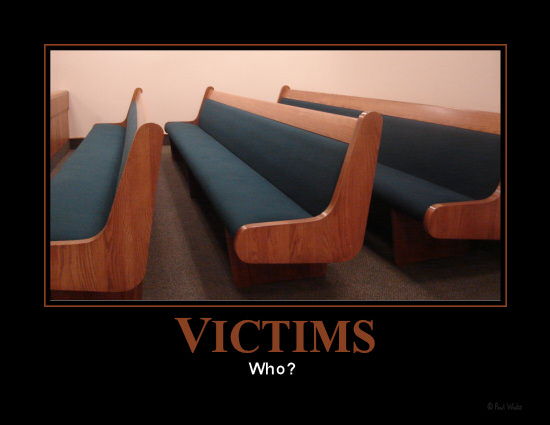 As the 2010 holidays approached, some people asked about whether I'd be making more copies of the calendar that I gave out as a white elephant gift for the 2009 Christmas party and at the 2009 raffle. Here is what I'll do: any colleague can click right here and you will go to a web page with links to a Word and a PDF version of the 2011 calendar, and you can download either file and print it off for personal use. Because I don't care to make the files available to just anyone, you'll need a username and password to get to that page. I posted the username and password on my office doors in December; if you missed it, ask me for the username and password. If you want a calendar for some following year, perhaps you could open the Word file and copy and paste the graphics into a template for a more recent year's calendar.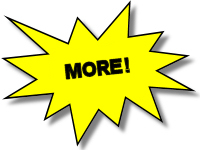 The "Juvenile Court Plea Bargain Calculator" page uses a mix of HTML5, CSS3, and Javascript that some web browsers can't yet display. If yours can't, try Safari (for OSX, not iOS) or Firefox or Opera or Chrome.