Mr. Pinball Tip:
After I cleaned and installed new sleeves in the ball ejects on my Williams SPACE ODYSSEY the ball would always hit the playfield glass so I installed a 1/16" cotter pin to reduce the tension on the spring.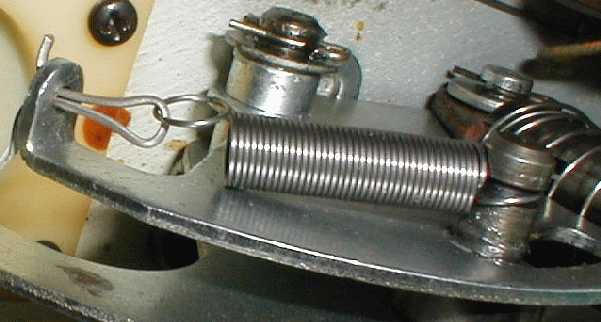 Tim Meyer

---
Tip Archive
---
New tips are welcome and encouraged. Tips will be credited to those who contribute. If you would like to submit a tip click here.
---
---
For more information you may contact us by email, email form, or by phone at (801) 277-6296 (voice and message), or (801) 277-0888 (message).
© Copyright Mr. Pinball 2016. All Rights Reserved.