Mr. Pinball Tip:
Zaccaria used the following coils in their EM pinballs


A-22-550         Ball Release, Unit Step-Up
B-26-800         Score Drum, Unit Reset
FL-21-375/28-400 Flipper
G-22-550         Jet Bumper
G-23-550         Ball Ejector
G-23-750         Slingshot, Kicker
M-29-1000        Relay
M-30-1400        Relay
Z-27-1000        Relay
Z-28-1200        Relay

These numbers are direct Williams part numbers. Like other manufacturers you can easily substitute up to 2 gauges numbers and 20% turn off for most applications with no problems. If you get a Zaccaria with a metric wire gauge as part of the part number, convert it to AWG using the following chart.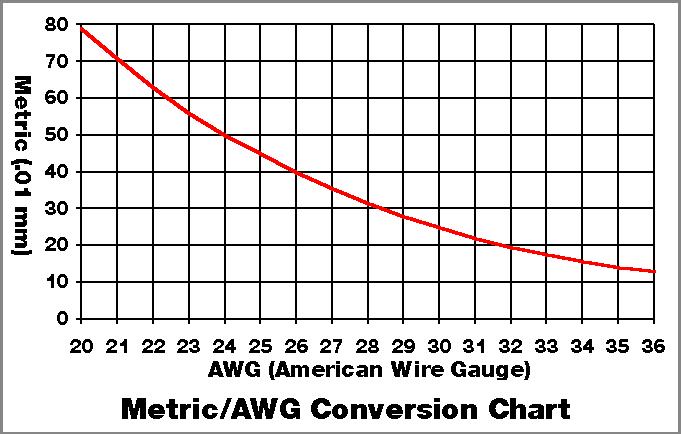 ---
Tip Archive
---
New tips are welcome and encouraged. Tips will be credited to those who contribute. If you would like to submit a tip click here.
---
---
For more information you may contact us by email, email form, or by phone at (801) 277-0888.
© Copyright Mr. Pinball 2021. All Rights Reserved.