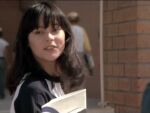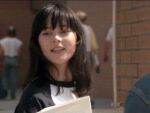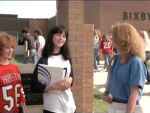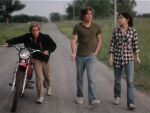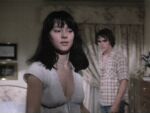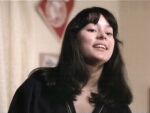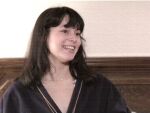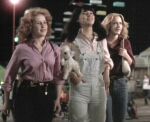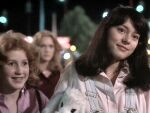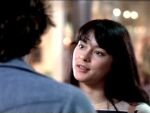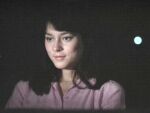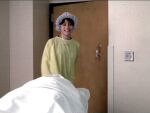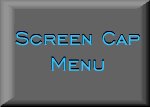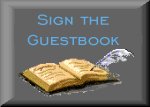 Tex
"Tex" (1982) Directed by Tim Hunter

"Tex" was Meg's first movie, and it's a good one! She stars with Matt Dillon, Emilio Estevez, and Ben Johnson in this 'coming of age' movie about two teenage boys. Meg plays Jamie, the sister of Johnny Collins (Estevez) and the love interest of Tex McCormick (Dillon). In my opinion, all of the then-young and relatively new actors have done a magnificent job carrying off their roles, and make this a must-see movie.
Update!! I have finally updated the pictures on this page! I got "Tex" on DVD and as I've been promising for so long, I've added some MUCH better video captures. Also, in response to all the requests for more images, I've increased the pictures from a measly two up to twelve! Be sure to scroll down and see them all.




Previous Page

Meg's Page

Next Page



Doc's Page