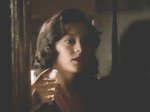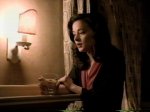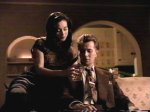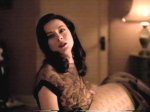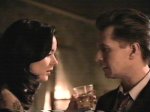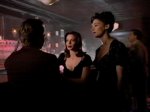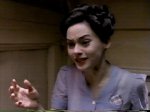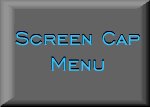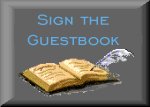 Dead End for Delia
(1993)





"Dead End for Delia" was one of Showtime's "Fallen Angels" series - usually a trilogy of 'film noir' detective stories with shades of Sam Spade and Mickey Spillane tossed in. Meg plays the supporting role of Lois Weldon, friend of the ill-fated Delia (played by Gabrielle Anwar) in this particular episode. Gary Oldman stars as Pat Keily, a trenchcoat-wearing detective trying to discover who murdered Delia... who also happens to be his estranged wife.

I'm not particularly fond of this piece of work, although anything with Meg in it can't be all that bad! Still, the acting was a little over the edge, and Anwar's lips probably should have had a starring credit of their own! Nothing personal... I sort of like Ms Anwar, but it sure seemed to me that her lips in 'Delia' seemed to have a life of their own. Gary Oldman wasn't bad - he's one that seems to be good whatever he does - and there are some interesting twists that keep it from being totally unwatchable.

As much as I hate to say it, Meg's character in 'Delia' may have been better played by her sister, Jennifer. There's even a few scenes where she looks remarkably LIKE Jennifer - one of which I've captured and can be seen over to the left. Hmmm... or maybe a raven-haired Veronica Lake?




Previous Page

Meg's Page

Next Page



Doc's Page