Welcome to the N7SFI Home Page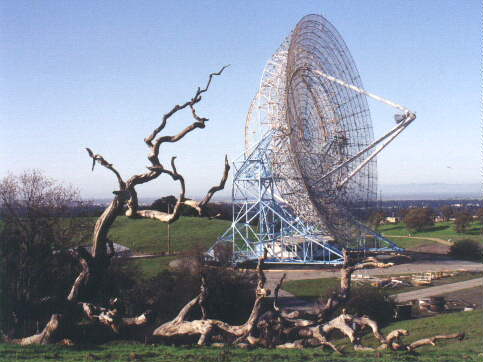 The 50 meter Stanford University Dish.
Photograph Copyright © 2000 Randolph Kohlwey

---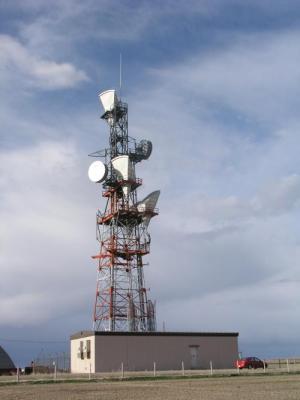 My new ham vacation/weekend QTH in DN32, Power County, Idaho.
Photograph Copyright © 2005 Randolph Kohlwey
Current weather at home QTH DN40er.
DN40er weather 1.
DN40er weather 3.
DN40er weather 4.

---
Hello, and welcome to the N7SFI home page. My current project is working USA counties on satellite. To see if I have your county confirmed click here and then click on your state. Send skeds to: n7sfi@amsat.org. All times and dates are UTC.
73, Randy N7SFI
Orbital Elements
Satellite Passes over Salt Lake City, Utah
Satellite Grid Square status
Continental (Lower 48) states. 499 grids
VUCC award.
Worked from Status.
Satellite State (WAS) and County status
Other satellite award status.
Grid square Xpeditions.
Papers and Conferences
Software
Grid squares maps.
Photos.
?? visitors since January 1, 2003.
Last updated: Dec 12, 2005 00:49 .