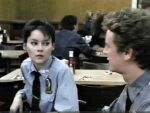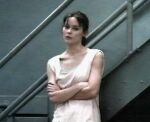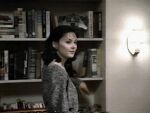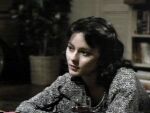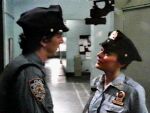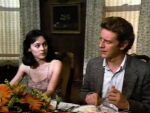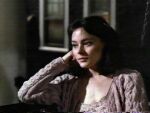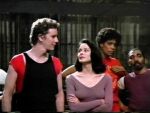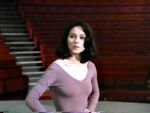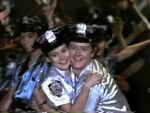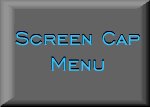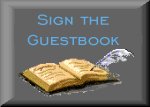 Off Beat
"Off Beat" (1986) Directed by Michael Dinner

"Off Beat" is billed as a 'romantic comedy' starring Meg Tilly and Judge Reinhold. In the movie, Joe Gower (Reinhold) is a librarian who impersonates a police officer as a favor to a friend, and ends up in a musical production featuring police officers. That's where he meets (and falls for) Rachel Wareham (Tilly). As a comedy, it may not leave you rolling in the aisles, but there are quite a few chuckles sprinkled throughout the flick.
And keep your eyes open for other big-name stars! Joe Mantegna plays a rival cop, Harvey Keitel has a role as a bank robber, John Turtorro plays Joe's boss, Anthony Zerbe plays Rachel's father, Chris Noth plays one of her brothers, Fred Gwynne plays the police commissioner, and if you're really fast you'll spot Fyvush Finkel playing a hotdog vendor!
I personally liked this one as it's one of the few movies where I got to see Meg dance. As any of her fans knows, Meg started out as a dancer until a back injury ended those plans. The only other movies that I know of where Meg dances are right at the beginning of "Impulse" and in "Fame", but she's a background dancer and very hard to spot. (but, my screen captures will help you find her!)




Previous Page

Meg's Page

Next Page



Doc's Page