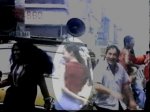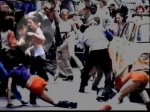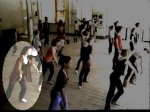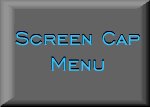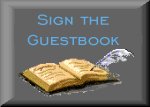 Fame
"Fame" (1980) Directed by Alan Parker

Okay - maybe we can't really count this as a Meg Tilly movie, but it IS the first feature movie she is in even though she only appears as a background dancer - and not very often, at that. But, "Fame" does have Meg in it, so as a favor to her fans, I sat for a couple of hours trying to snag a scene with her in it for you. The pictures are not the best since she is not the focal point of the shot, but I've done my best! You'll find Meg highlighted in the accompanying captures.
"Fame" itself is not a bad movie.. as a matter of fact, it's pretty good! It follows the lives of a group of teenagers as they attend four years of high school at the New York High School of Performing Arts. We watch as some progress, some fail. "Fame" has outstanding choreography, and although it may be somewhat dated now, some excellent music. Irene Cara stars as "Coco", one of the central characters, and the rest of the cast may be pretty unknown but they still do a wonderful job portraying the struggles, the angst, the pathos, and the suffering of young struggling artists.




Previous Page

Meg's Page

Next Page



Doc's Page