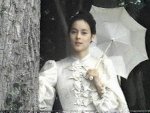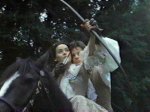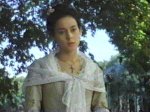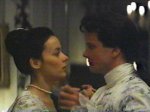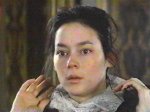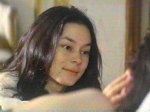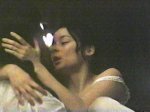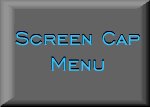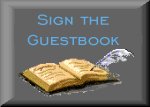 Valmont
Sound Byte!

"Msr. de Valmont... don't waste your time on me, I... I am not, and I never will be one of those women."
---
"Valmont" (1989) Directed by Milos Forman

"Valmont" is a remake of the 1959 movie "Les Liaisons Dangereuses", which is based on the novel of the same name by Choderlos De Laclos. Earlier, I mistakenly said that "Valmont" is a remake of "Dangerous Liasons", when in fact, both "Valmont" and "Dangerous Liasons" were in production at the same time, and both of them are remakes of "Les Liaisons Dangereuses" and all three are based on the novel by De Laclos! (Whew! Is that clear as mud?)

"Valmont" stars Meg Tilly, Colin Firth, and Annette Benning with excellent supporting roles by Fairuza Balk, Jeffery Jones, and Henry Thomas. Meg stars as the beautiful Madame de Tourvel, another target of the rake Valmont, played by Firth.

As you can imagine, the movie is full of romance, deceit, and sexual liasons plotted like the best of any military maneuver. Valmont himself is quite the Casanova, and I think you'll find his wager with the Marquise (Annette Benning) to be pretty interesting!




Previous Page

Meg's Page

Next Page



Doc's Page