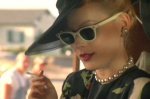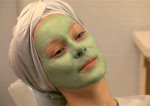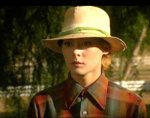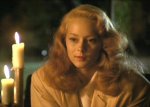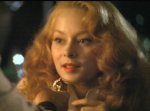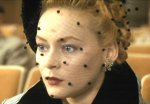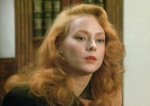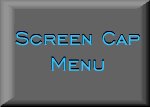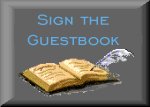 The Two Jakes
"The Two Jakes" (1990) Directed by Jack Nicolson

"The Two Jakes" is a sequel to "Chinatown", and Jack Nicholson reprises his role as Jake Gittes. Also starring are Harvey Keitel, Meg Tilly, and Madeleine Stowe, with Eli Wallach and Ruben Blades. Meg plays Kitty, wife of the "second" Jake, played by Keitel. Jake (2nd) hires Gittes to follow his wife, suspecting she is messing around, and Gittes finds himself in the middle of a murder investigation.
"The Two Jakes" is not quite as good as "Chinatown", but is still very good and although technically a sequel, does well by itself, too. The lighting of the movie is pretty dark, purposely so to represent the era, I suppose, but I found it a little annoying. One thing I did think was quite amazing was our dark-haired Meg playing the red-headed Kitty! Quite a transformation!
Since I finally got this movie on DVD, I have added a few more pictures (they're larger, too!) in response to all your requests. Digital video makes for MUCH better vid captures, don't you think?




Previous Page

Meg's Page

Next Page



Doc's Page