Advocacy Program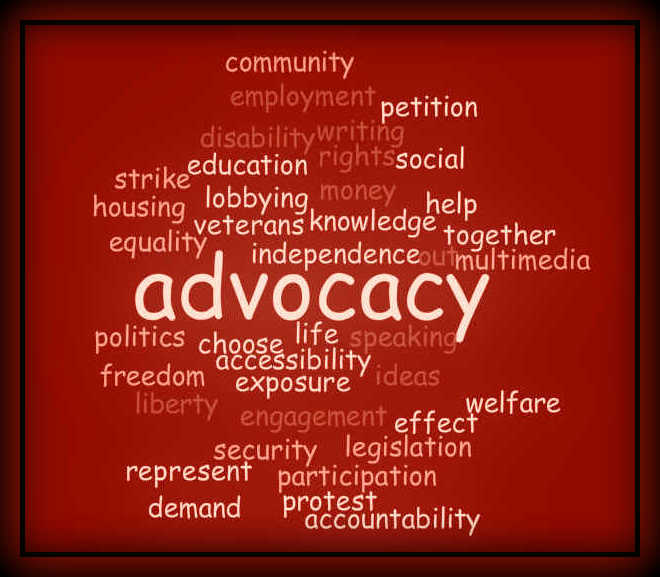 The Advocacy program is the core of the UILC.
The program supports both individual and community advocacy strategies that create positive change for persons with disabilities and their environment (local and state level).
The program provides basic information about advocacy to persons with disabilities and connects them to additional resources. The program also provides direct advocacy for individuals at the community level; ensuring persons with disabilities are integrated into their communities successfully.
---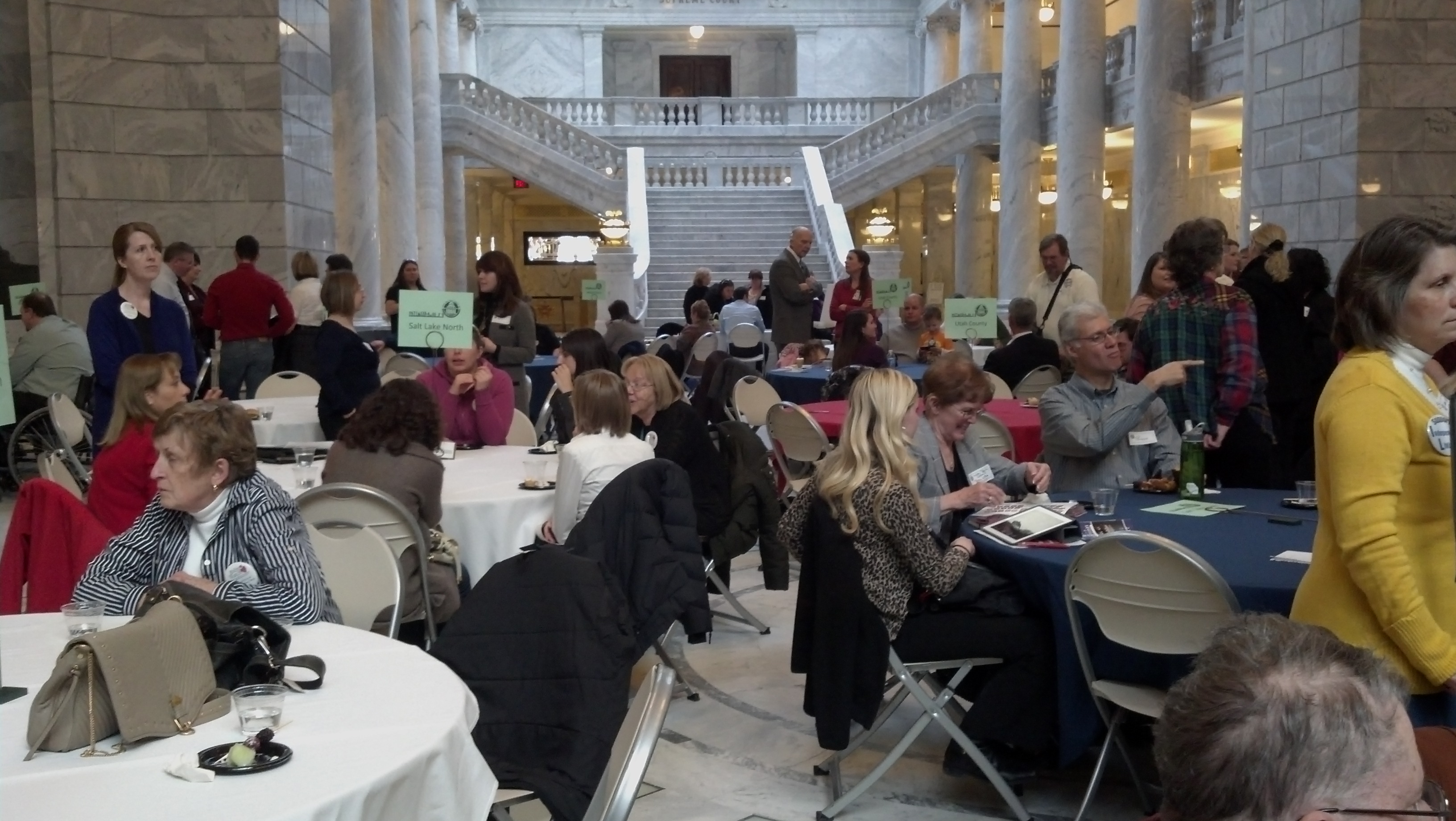 The Legislative Coalition for People with Disabilities (LDPD)
The Legislative Coalition for People with Disabilities (LCPD) advocates for public policy affecting all people in Utah who have disabilities. Membership is open to all and is comprised of voting and non-voting members. The Coalition is incorporated as a private, non-profit 501(c)3 organization in the state of Utah.
Contact the Advocacy Program:
Shauna:
Email: sbrock@uilc.org
Phone: 801-466-5565 ext.205
Current Projects
SSLIP
South Salt Lake Infrastructure Project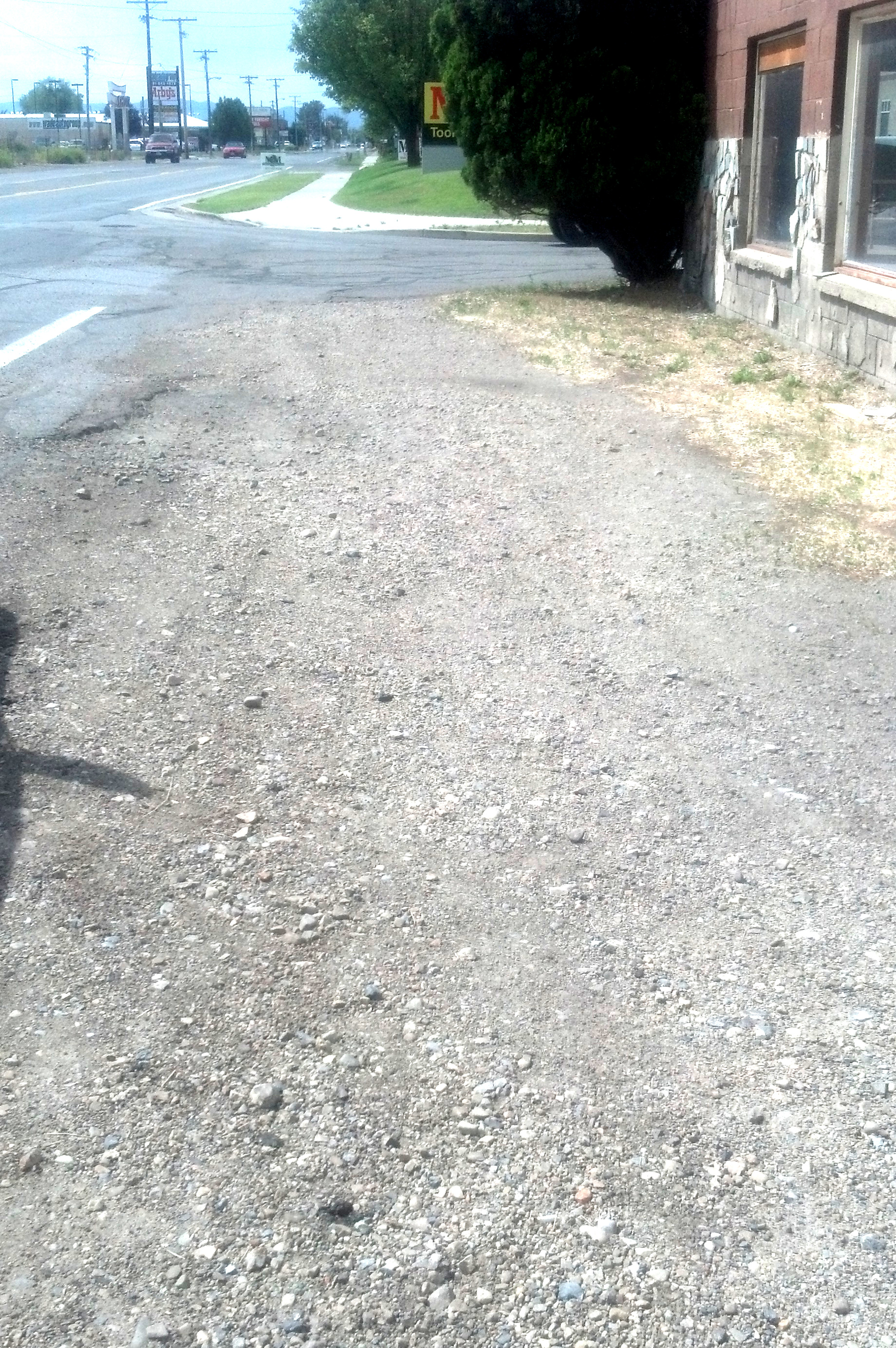 The goal for the South Salt Lake Infrastructure Project is to make the streets and sidewalks more accessible in this area of town.
We would like to see curbs, gutters, and sidewalks in South Salt Lake and implement bike lanes between 3300 and 3900 South on Main Street and West Temple.
We seek input from the community and local businesses.
Brigham Young made the streets wide enough to turn a wagon around. Certainly the streets should be wide enough to implement these changes.